So it is snowing today, and boots are on sale. I saw these puppies on sale for $49. I think I should invest in a pair..?
Exterior is durable water repellent. Good in the snow.. YES?!
White colour is awesome cute, but only black is in the mall.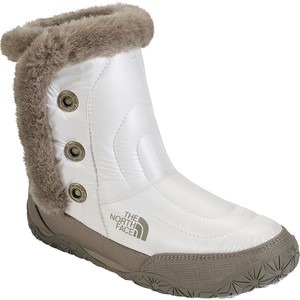 Click here for more views on the white one!
Or the Merrell Jungle Moc in purple, water resistance. On sale now :)
This is the closest picture I could find. This is a kid version of the shoe.
All deemed very useful shoes for the wintery times we have? YAY? NAY?