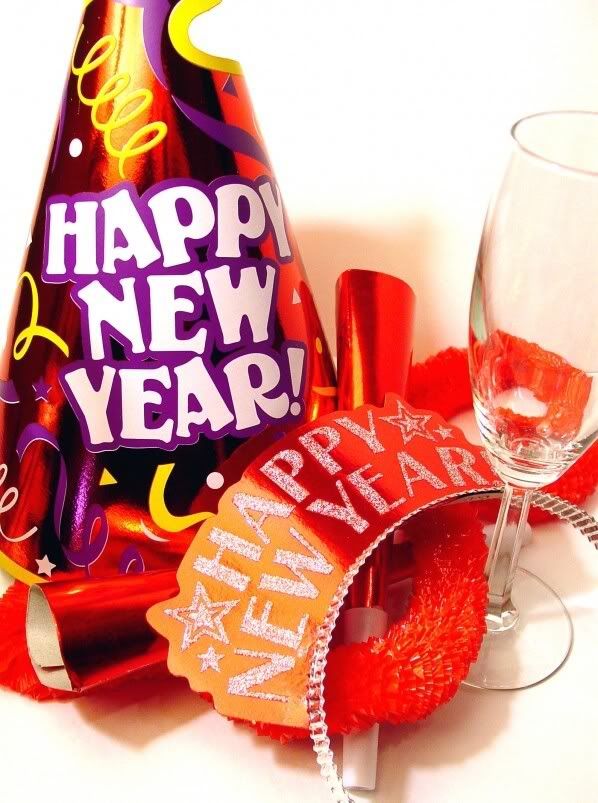 Happy New year! Here's a recap of 2010~
January: New Year's resolution
My 2010 new year resolution was using my camera more often, here's a snap of myself in 2010 January.
February: 2010 Winter Olympics
It is truly a privilege to be part of the 2010 Winter Games. It brought people together, and the spirit of Canadians truly touched me! Athletes are amazing people working towards their dream!
Being a tourist in my own town!
First Gold On Home Soil! A record breaking Olympic for Canadians! Proud!
March: I have a desk!
Tien bought me an office chair, and we put together my desk! Finally, a working space that proved to be useful throughout the year, and more to come!
April: Eyjafjallajokull is angry
The volcanic explosion was scary and caused Europe to have many airport meltdowns. :(
May: Bridesmaid Galore
My first time being a bridesmaid! Fun stuff!
May was full of adventurous trips Science World and the Planetarium!
June: Birthmonth!
We didn't do anything big for my birthday this year, just a quiet dinner with friends at Yaletown, and a dessert outing with my hunnie. Notable presents from my love: Canon G11 camera so I can take more pictures without hauling around a Nikon D80, and a trip to Las Vegas to see sexy street fighters! Yay!
Older and wiser - at La Cuisson, Richmond
Summer biking fun with friends!
July: Street Fighter Adventure
We're back in Vegas again! This time with a couple different highlights! Street Fighter convention, and David Copperfield! Of course, we cannot forget the good food and the good shopping!
Epic Sunshine
Vdara hotel is our favourite! We'll be back in 2011 :)
August: Concorde Adventure
Have you ever seen such a beautiful plane?! It's the supersonic jetliner, Concorde!
We had a ton of fun in Belleuve and museum of flight! Of course we visited the container store!
August was also Tien's birthday! Check out his cool birthday cake I baked!
Rwar, don't eat me
Oh! We also went to the Backstreet Boys concert, and I lost my wallet for 2 days, but it was safely returned to me :)
Fun at Build-a-bear, Coquitlam Centre
September: Playland!
It's carnival time, and we spent a disgusting amount of money at the carnival, but I guess the carnies need money for health care! Nonetheless, it was a load of fun.
Tien ate a gross deepfried Mars bar...
October: Joe is here!
We went downtown to see Joe's new store, but it was packed and a disappointment. Horray for leaving candy outside for halloween and greedy children took the whole pile. I still believe in humanity!
November: Pictures missing in action
We just moved into Richmond Centre for the holidays, and it is a pretty hectic working schedule, so I spent most of my time working, and hanging out infront of the tv..
December: Merry Christmas!
Managed to squeeze in some holiday photos!
Visits to Metrotown, and attemp to do Christmas shopping was a fail! But a photo opportunity presented itself, also a chance to wear ugly christmas sweater :)
Presents left and right. Had a really good year and happy Christmas
We build Gingerbread homes like nobody does
Welcoming 2011
Highlight of the night, Cranium
We had a potluck/countdown gathering at Lilly's richmond abode! Fun stuff with fun people. Happy New year, guys!
This year my resolution is to handle situations more harmoniously, and work at more stability in business, and stay healthy. There are many great adventures that await us this year! Don't be afraid! YAY! 2011, here we come!!