Here are a couple of movies I would like to get my hands on!
SHUTTER ISLAND
I cannot wait for this epic film of the year! Hopefully we will see this film as an Oscar nomination!
Valentine's Day
You can never have enough romantic comedies, especially one with multiple big stars!
Cop Out
Tracy Morgan?! Bruce Willis?! HAHAHAHHA YES MUST SEE
Percy Jackson & The Olympians: The Lightning Thief
Even though the name sounds lame, it should be good entertainment.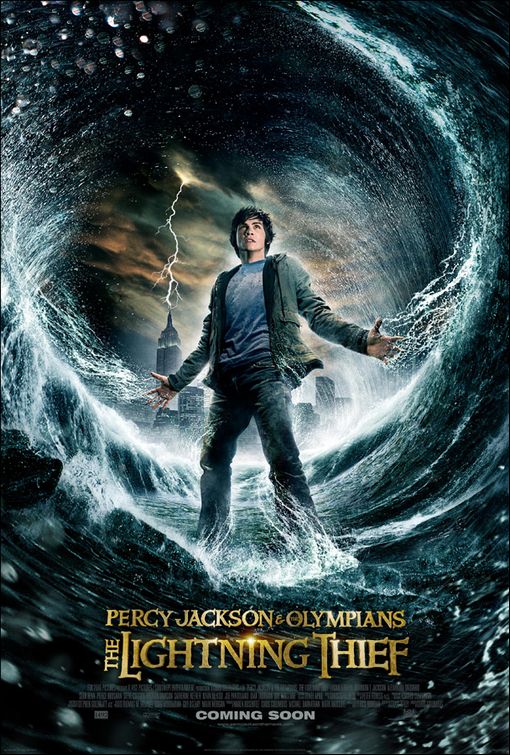 Quote of the day:
"Don't do business in your room, unless it's monkey business" - Kristie Alley